The highlight of the week is Fit & Active!! This is the perfect time of year to have gallons in the fridge ready to go because at any moment you may need a boost of energy to go on an adventure!
In fact, it was this time of year about 7 years ago that I created the Fit & Active blend. At that time I was a stay at home mom to a two year old and a 3 year old...yes, give me the caffeine, give me ALL the caffeine! I did alot of study on the benefits of Oolong tea and how it can boost metabolism and give you extra energy to tackle the day. So I started working with Oolongs and loved what I found! And to this day it is one of my favorite after lunch grabs from the refrigerator!
I love how it has a delicious nutty flavor that is so refreshing iced! And I particularly love the boost of energy that I get without the caffeine shakes I found from other beverages.
To brew Fit & Active it is important to remember that it is an Oolong tea and boiling water should not be used! Boiling water scorches the delicate leaves and will result in a bitter taste. So start with steaming water about 160 degrees and brew for a short 2 minutes. Another aspect to Oolong tea is that it has large beautiful leaves that open up slowly and will give you many steepings per serving. Meaning you can use those same tea leaves three or more times!
This blend also works great as a sun tea!! Simply fill a glass container with room temp water, toss in your tea leaves, and place in the sun for 3-4 hours! Pour the delicious brew over ice or pop it in the refrigerator to have on hand at a later emergency!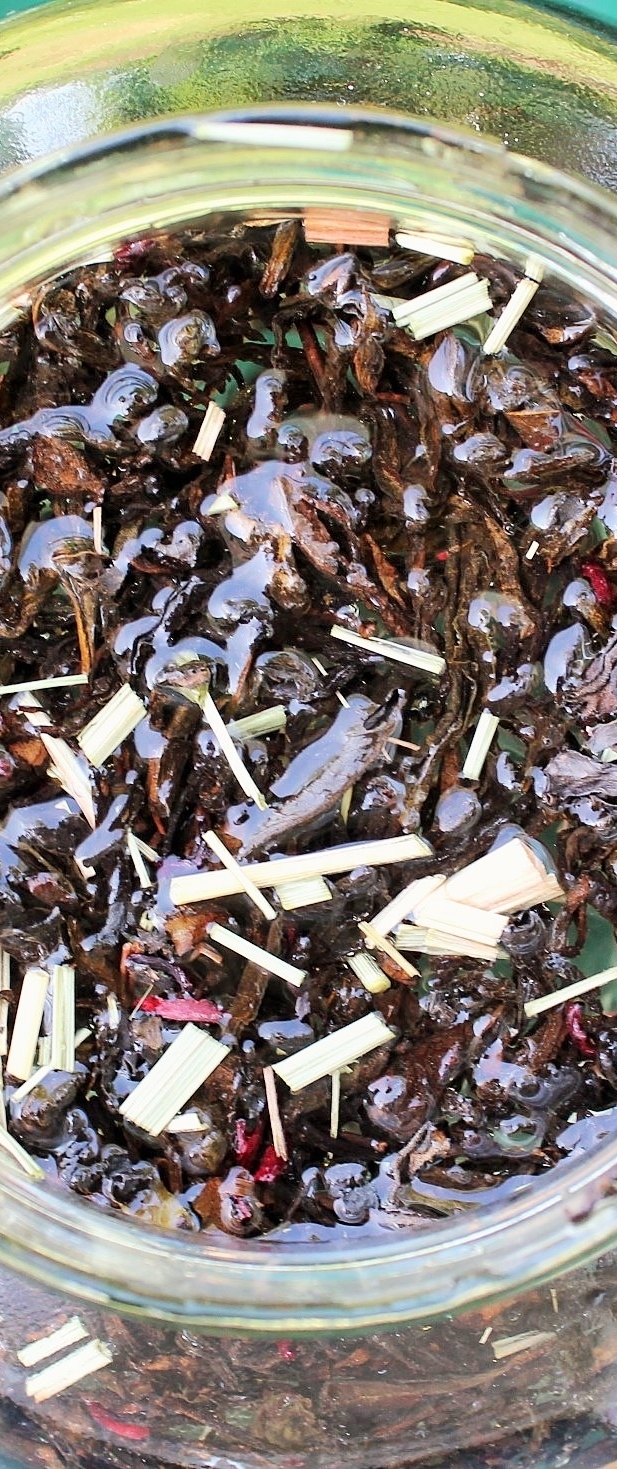 I'd love to hear your favorite uses for our delicious Fit & Active blend! If you are not sure, then now is the time to stock up on this delicious blend because it is our Highlight of the Week and is on SALE in our online shop!
Happy tea time my tea family!
Abby