Immune Support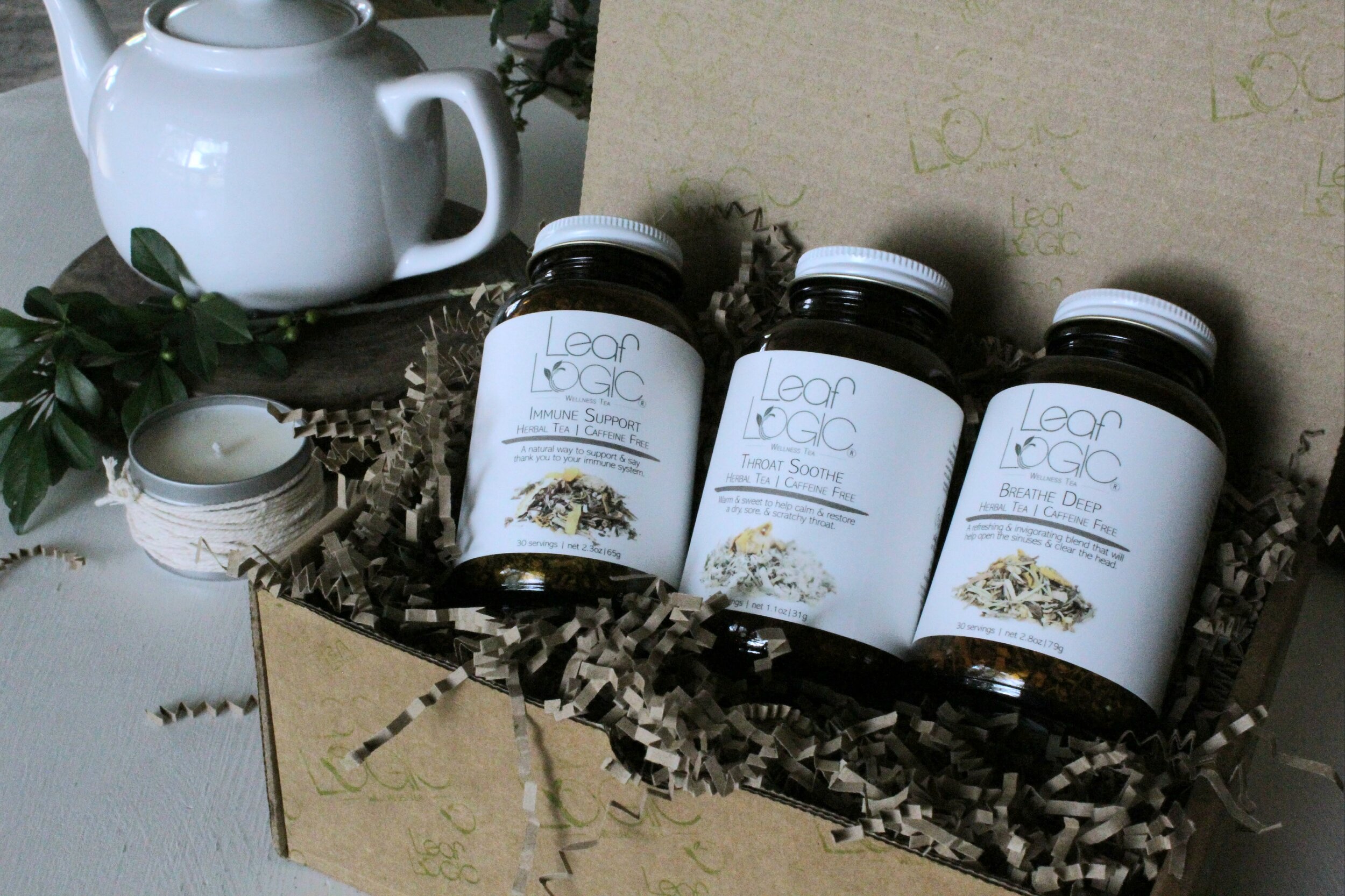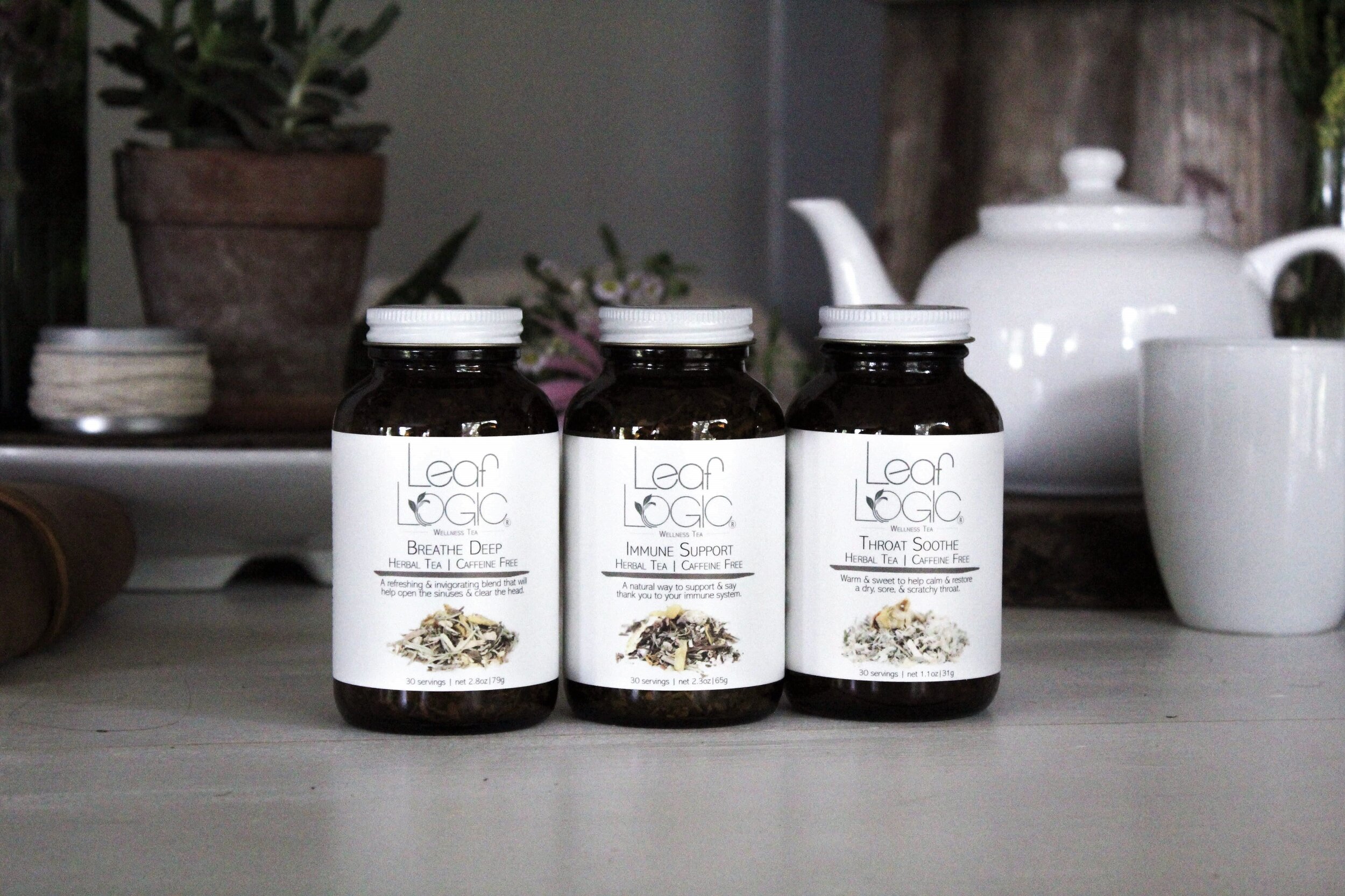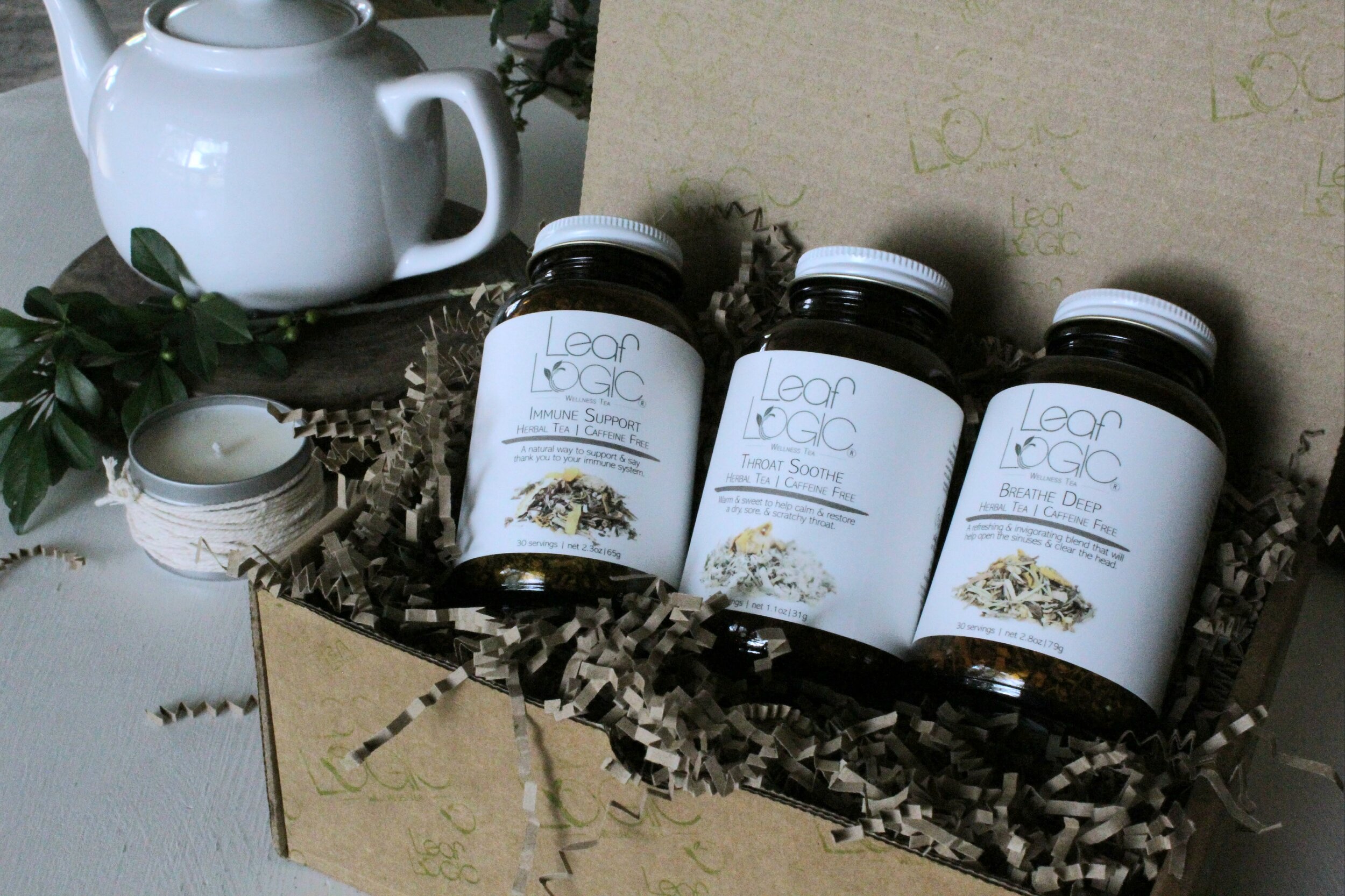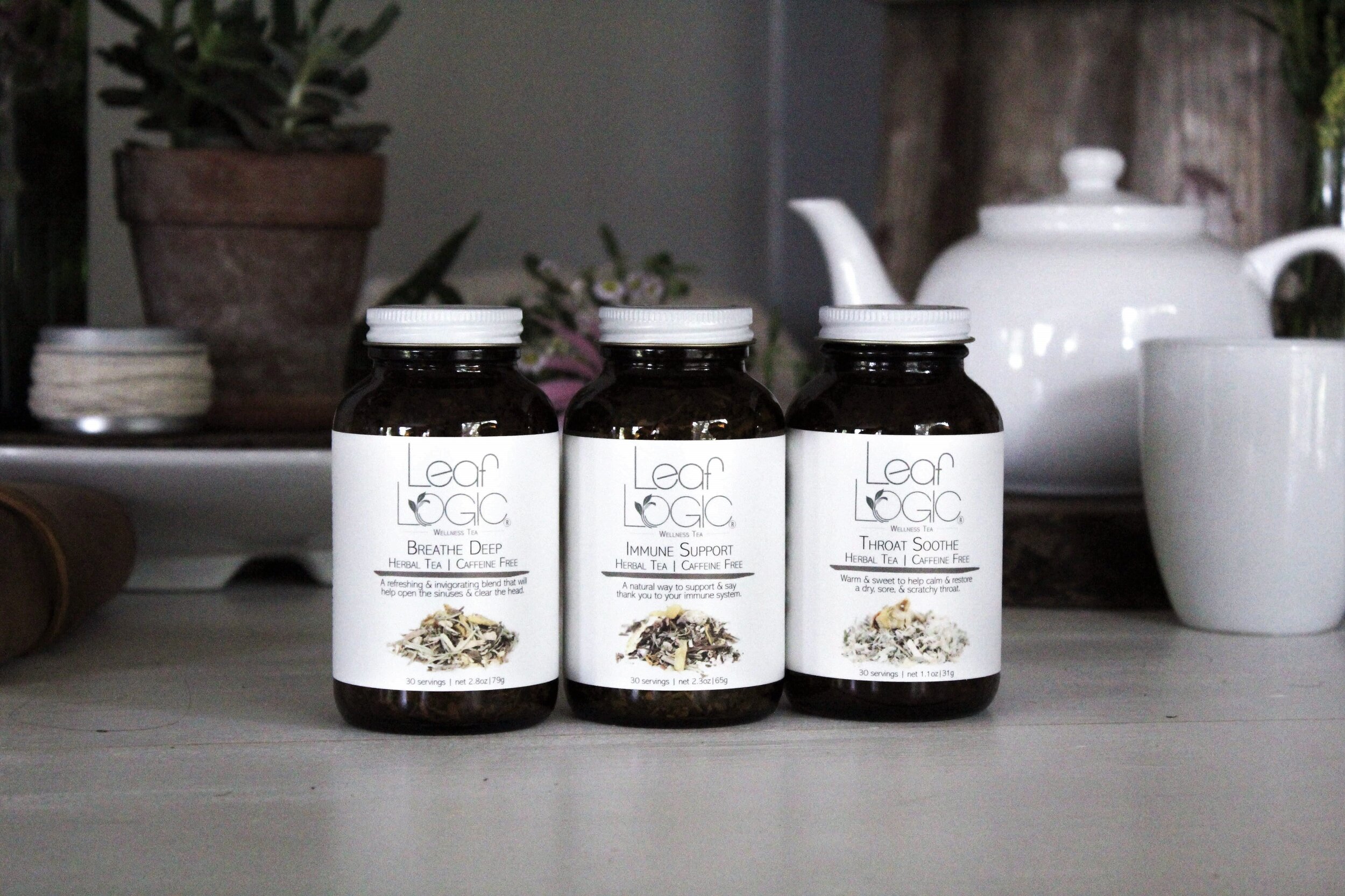 Immune Support
Artisan Loose Leaf Herbal Tea (Caffeine Free) – Organic
Echinacea, ginger, dandelion and burdock roots combine with subtle citrus notes and a sweet sarsaparilla linger to support and say thank you to your immune system.
Meet the Blends :
I have kids and kids touch everything and those fingers, along with all the germs, always head straight to their mouths! Bleh! I wanted to create a tea blend that was delicious and very powerful to help fight off the inevitable illness that swoops in the door! I formulated this blend in February 2010 with the prime focuses on Echinacea! Echinacea is a very well known herb for boosting the immune system and has been used for thousands of years! It is a perennial that grows well across the prairies of the United States, and that is something that this Kansas girl LOVES! So focusing on the Echinacea for immune support and the dandelion for a bit of a cleanse, this blend brings other herbs together as well to make a very effective support to your system throughout the rough cold and flu season! I put in a bit of honey for my kids (or even adults who have a sweet tooth!) to make a delicious winter time tonic!
Product Description :
Brew: Steep 1 rounded teaspoon of tea per 8 oz of water (212 degrees) for 5-7 minutes.Take time to take a few deep breathes and relax. After the tea has reached the desired strength, strain out the loose leaf and savor the superior flavor found in a cup of the Leaf Logic Collection.
Herbal Infusion: Steep 1 rounded teaspoon of tea per 8 oz of water (212 degrees) for 15 minutes to 4 hours. This will draw out more of the properties from the herbs and ensure maximum benefits into your tea cup. Strain out the loose leaf and serve hot or over ice.
Ingredients: Organic Echinacea Angustifolia, Organic Green Rooibos, Organic Orange Peel, Organic Alfalfa leaves, Organic Burdock Root, Organic Dandelion Root, Organic Echinacea Purpurea Herb, Organic Sarsaparilla Root, Organic Ginger Root, Organic Lemongrass, Organic Plantain leaves, Organic Hawthorn, Organic Calendula
Taste: Subtle citrus notes with a sweet sarsaparilla linger
Packaging Options: Both the Amber Refillable Jar as well as the Refillable Pouch are the same quantity of tea. We believe that one of the only solutions to the worlds waste problems is for people to reuse and refill. This is why we have created a product line that fully embodies the ability to refill and reuse the packaging. The refill bags are 100% plant based cellophane that are fully compostable refill bags with the exact amount to refill your amber glass tea jar or to purchase and refill your own container. We love the convenience and light weight aspect of these bags and are absolutely thrilled with the results of their speed to decompose in the compost. More info on our packaging at LeafLogicTea.com/Sustainable

30 Servings per container – 21 oz – double or triple brew for 60-90 cups of tea ~ Each jar holds 250 cc of product by volume and the same amount is what goes into the refillable pouch.