Turmeric Ginger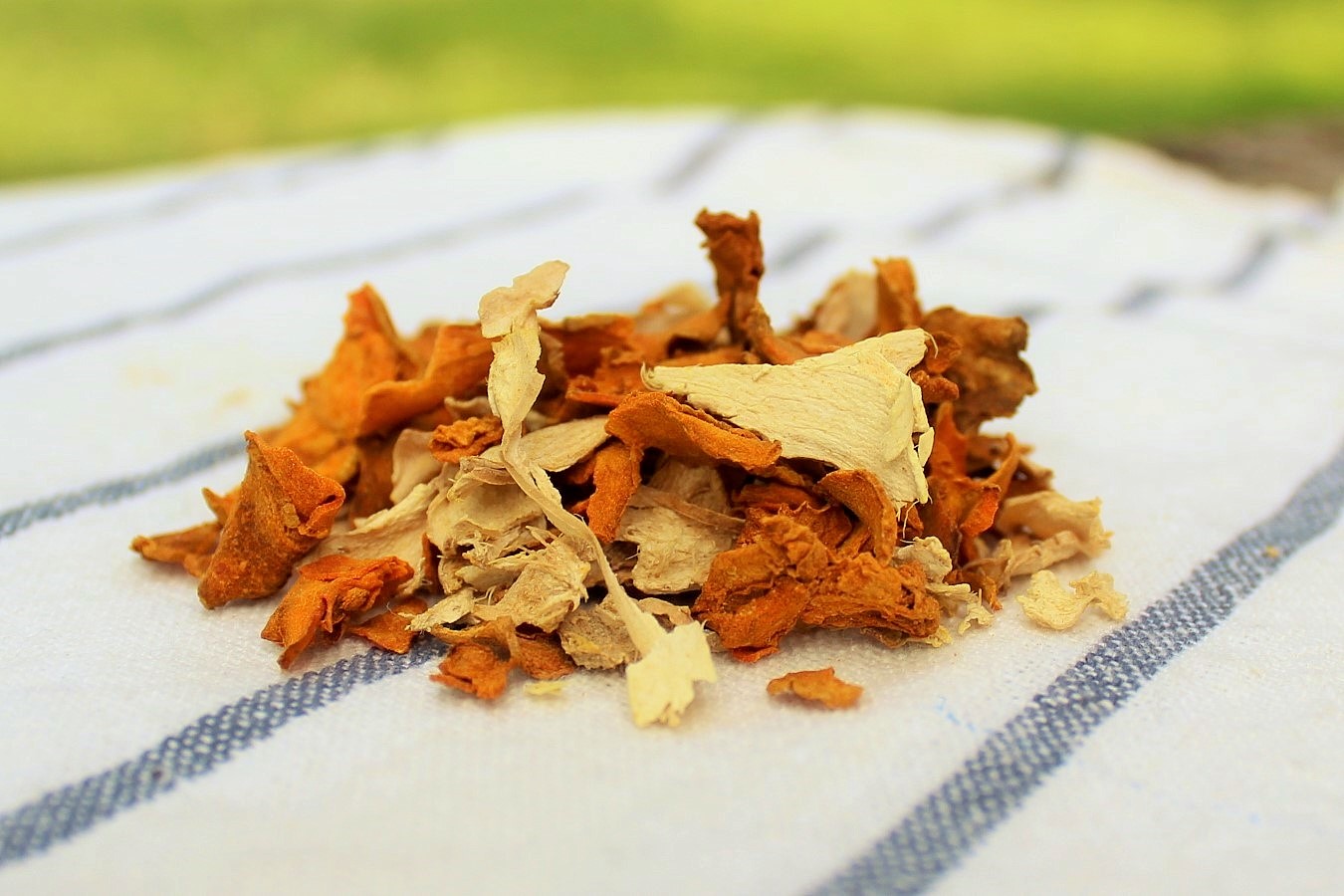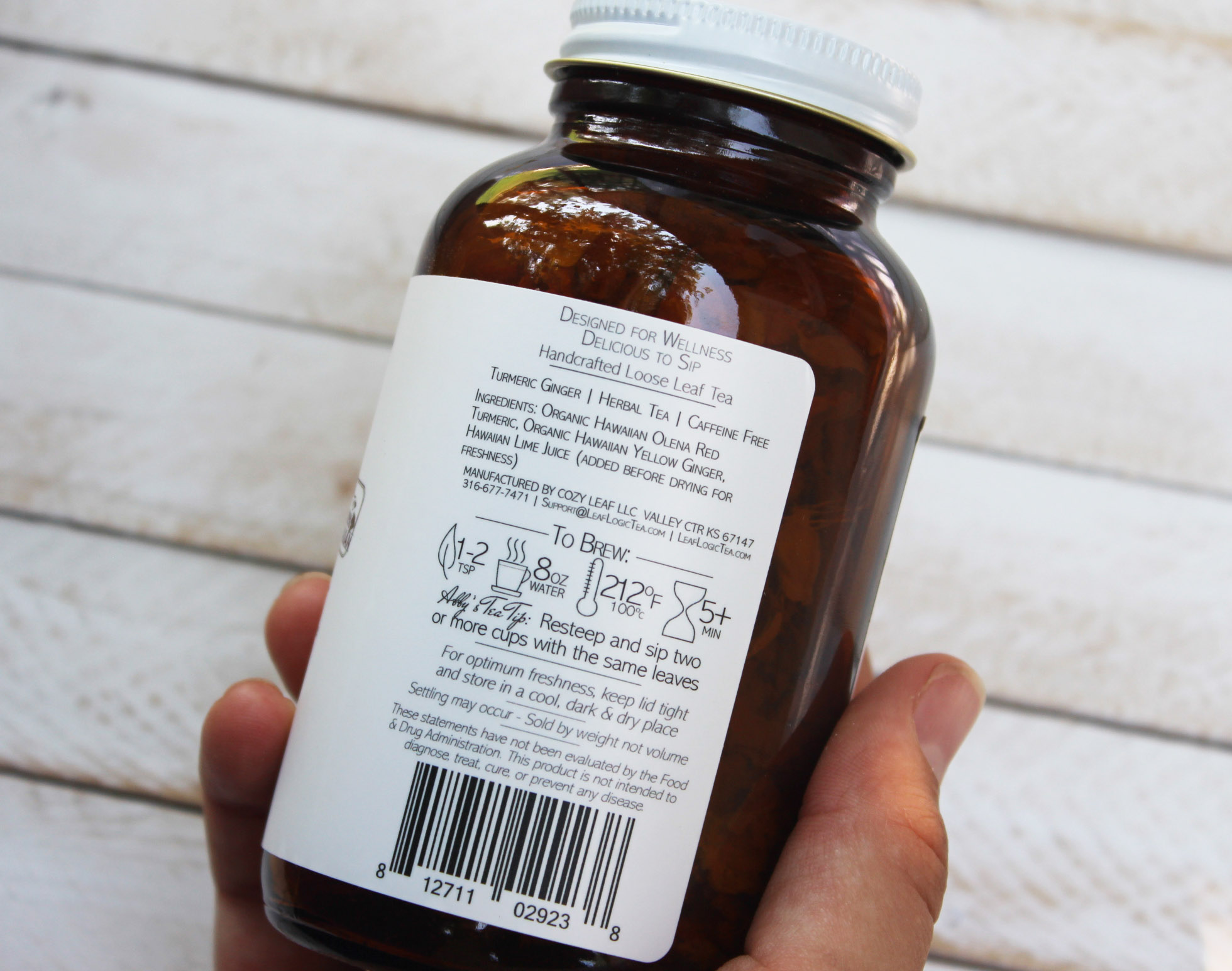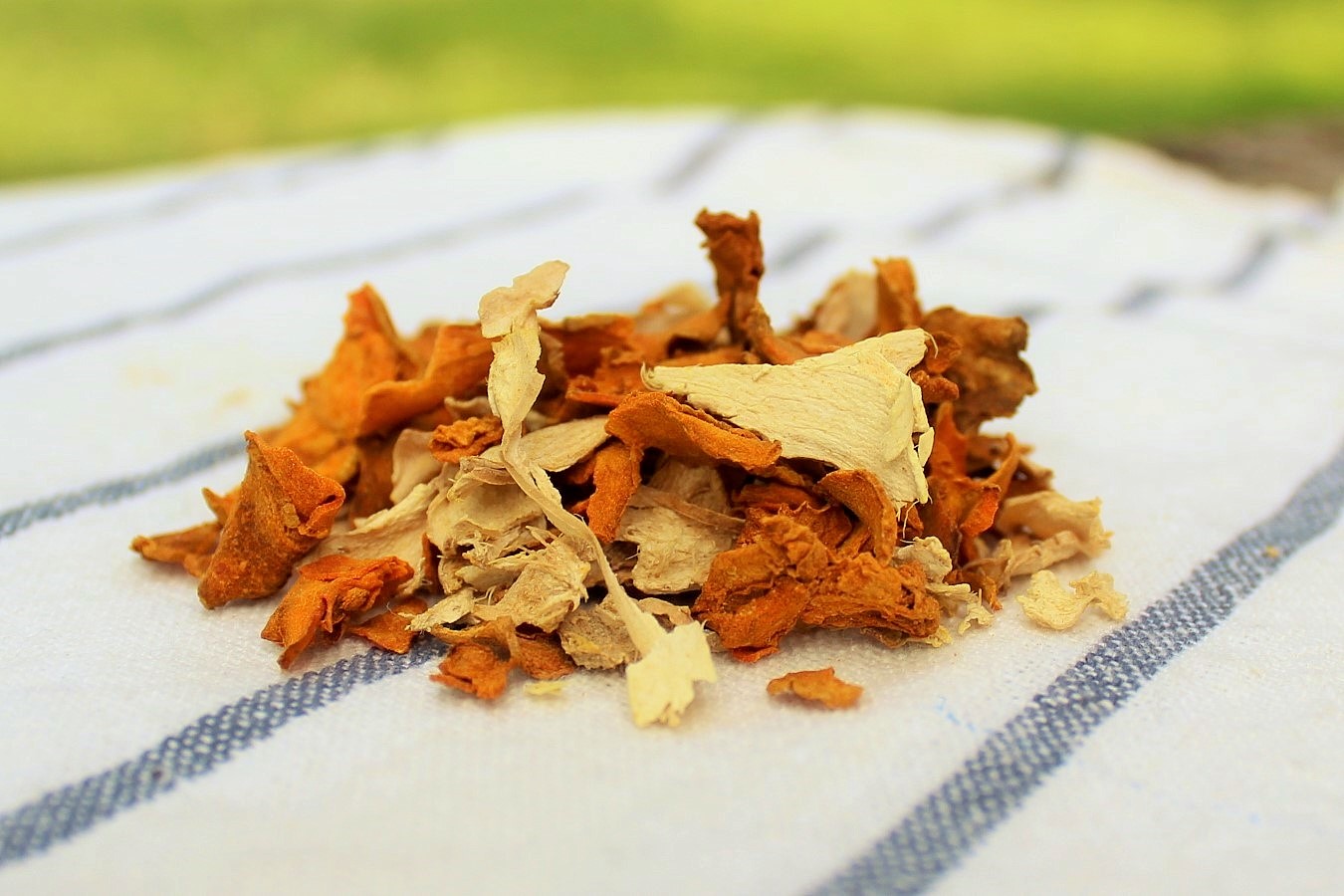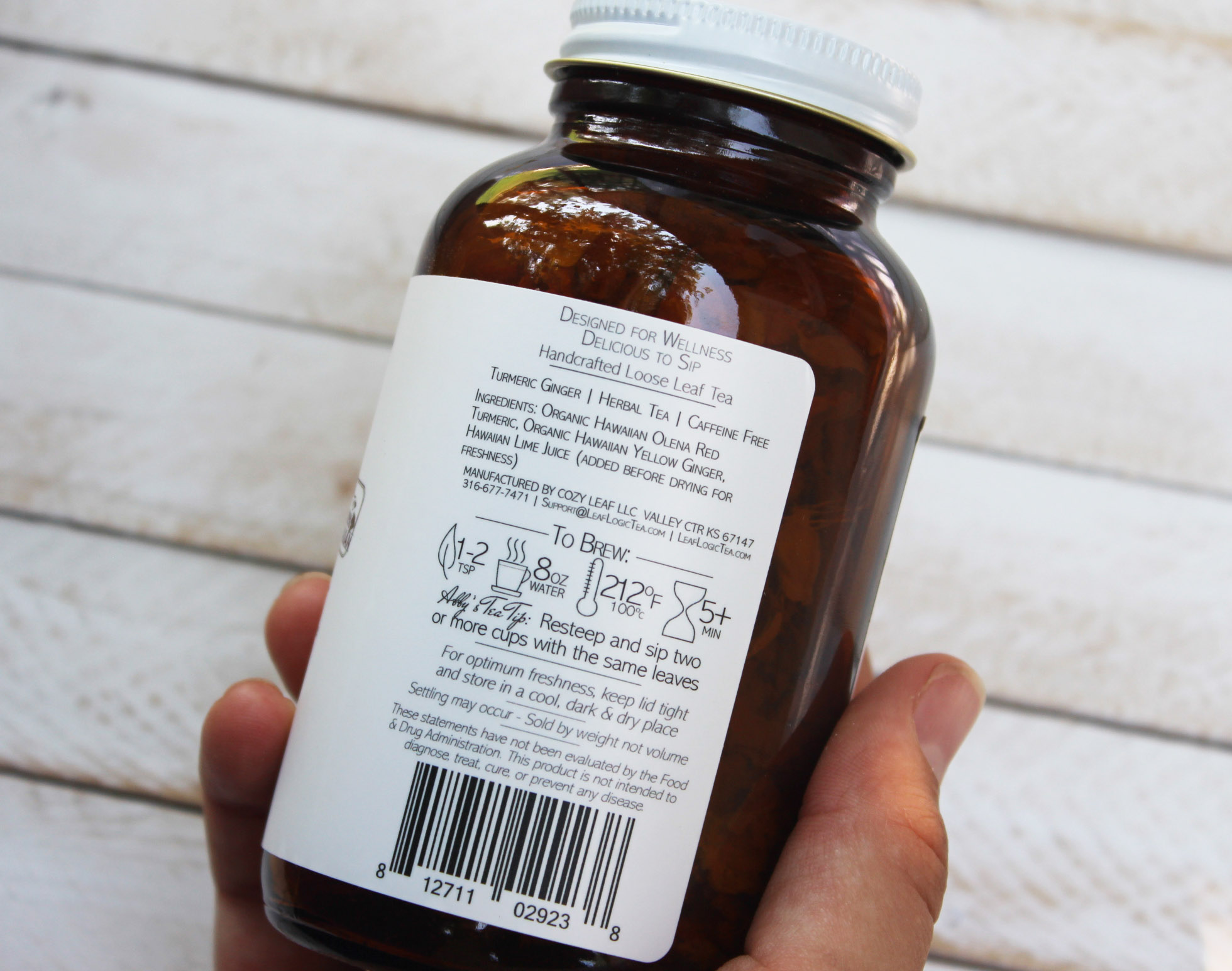 Turmeric Ginger
Artisan Loose Leaf Herbal Tea (Caffeine Free) - Organic
The powerhouse duo of 100% Hawaiian red tumeric (Olena) and Hawaiian yellow ginger to take your daily Goldenmilk to the next level of flavor, freshness, and nutritional properties.
Meet the Blend :
I strongly believe in making tea that is both healing for the body and delicious to the palette! The best way to start that is to source the absolutely best ingredients that I can find. It has taken me on many adventures since 2009! This past year has been a passion for sourcing the best US grown ingredients for a blend of the powerhouse duo of Ginger and Turmeric! I could not be happier with the outcome!! Follow the journey here!
Hawaiian Red Turmeric (Olena, native to the Hawaiian Islands) is very different from yellow turmeric found in most health food stores. Curcumin is the most active constituent in turmeric and extensive research has come out about the many many health benefits of curcumin! Testing has been done on this wonderful Hawaiian root and it has come in at up to 16.5% total curcuminoid content!!! There is as little as 2% content in many turmeric options available, so when I heard these numbers I HAD to get my hands on some!!!
(More on this amazing blend and our journey to find the best ingredients here)
Product Description :
How to Brew: Simmer 1-2 rounded teaspoon of tea per 8 ounces of water (212 degrees) for 4-5 minutes. Take time to take a few deep breaths and relax. After the tea has reached the desired strength, strain out the loose leaf and savor the superior flavor found in a cup of the Leaf Logic collection.
Abby's Tea Tip: Re-steep and sip two or more cups with the same tea leaves.
Ingredients: Organic Hawaiian Red Turmeric (Olena), Organic Hawaiian Yellow Ginger, Hawaiian Lime Juice (*added before drying for freshness)
Taste: Next level of flavor with freshness and nutritional properties
Packaging Options: Both the Amber Refillable Jar as well as the Refillable Pouch are the same quantity of tea. We believe that one of the only solutions to the worlds waste problems is for people to reuse and refill. This is why we have created a product line that fully embodies the ability to refill and reuse the packaging. The refill bags are 100% plant based cellophane that are fully compostable refill bags with the exact amount to refill your amber glass tea jar or to purchase and refill your own container. We love the convenience and light weight aspect of these bags and are absolutely thrilled with the results of their speed to decompose in the compost. More info on our packaging at LeafLogicTea.com/Sustainable
30 Servings per container – 1.1 oz – double or triple brew for 60-90 cups of tea ~ Each jar holds 250 cc of product by volume and the same amount is what goes into the refillable pouch.