Fit & Active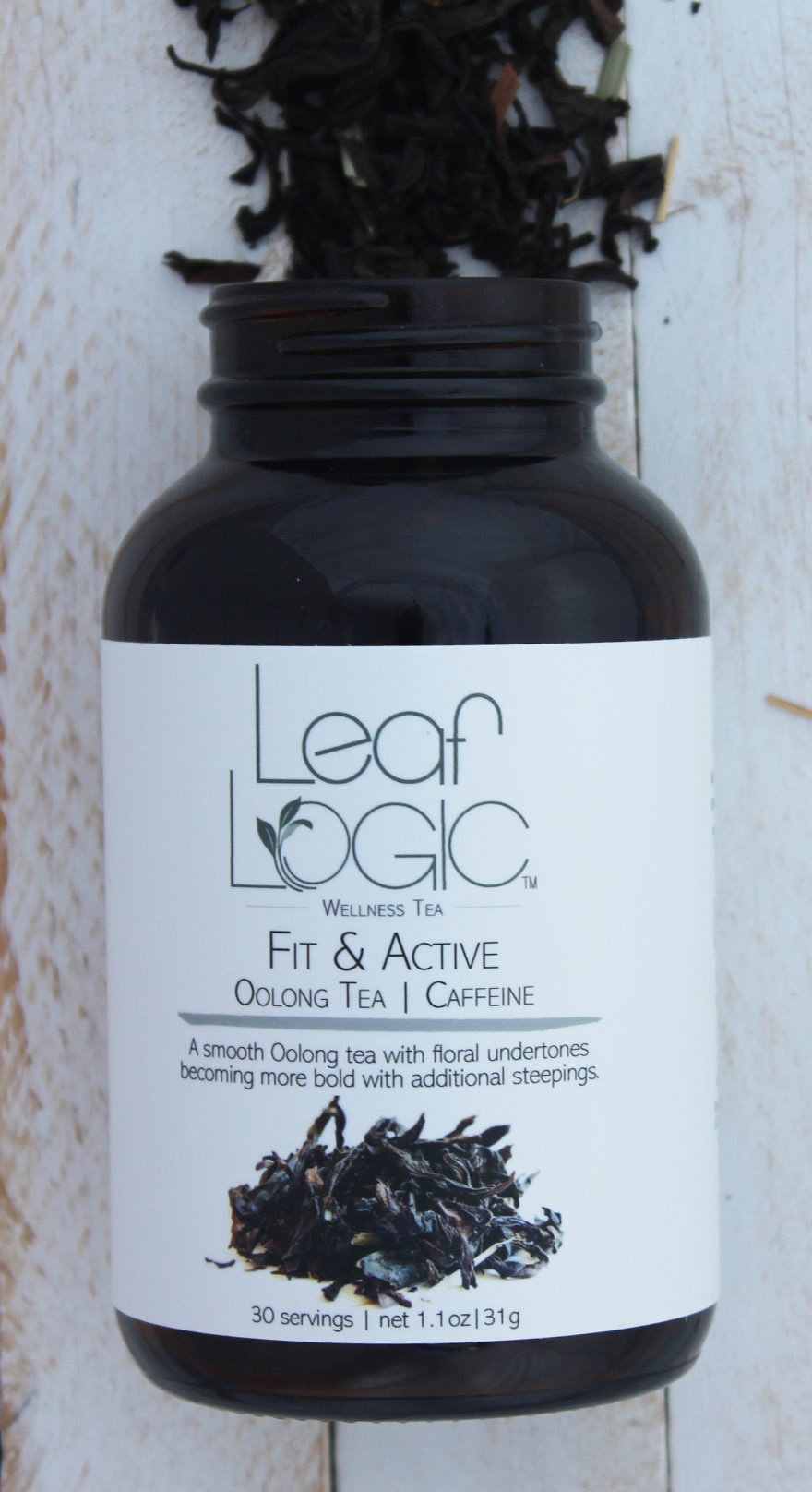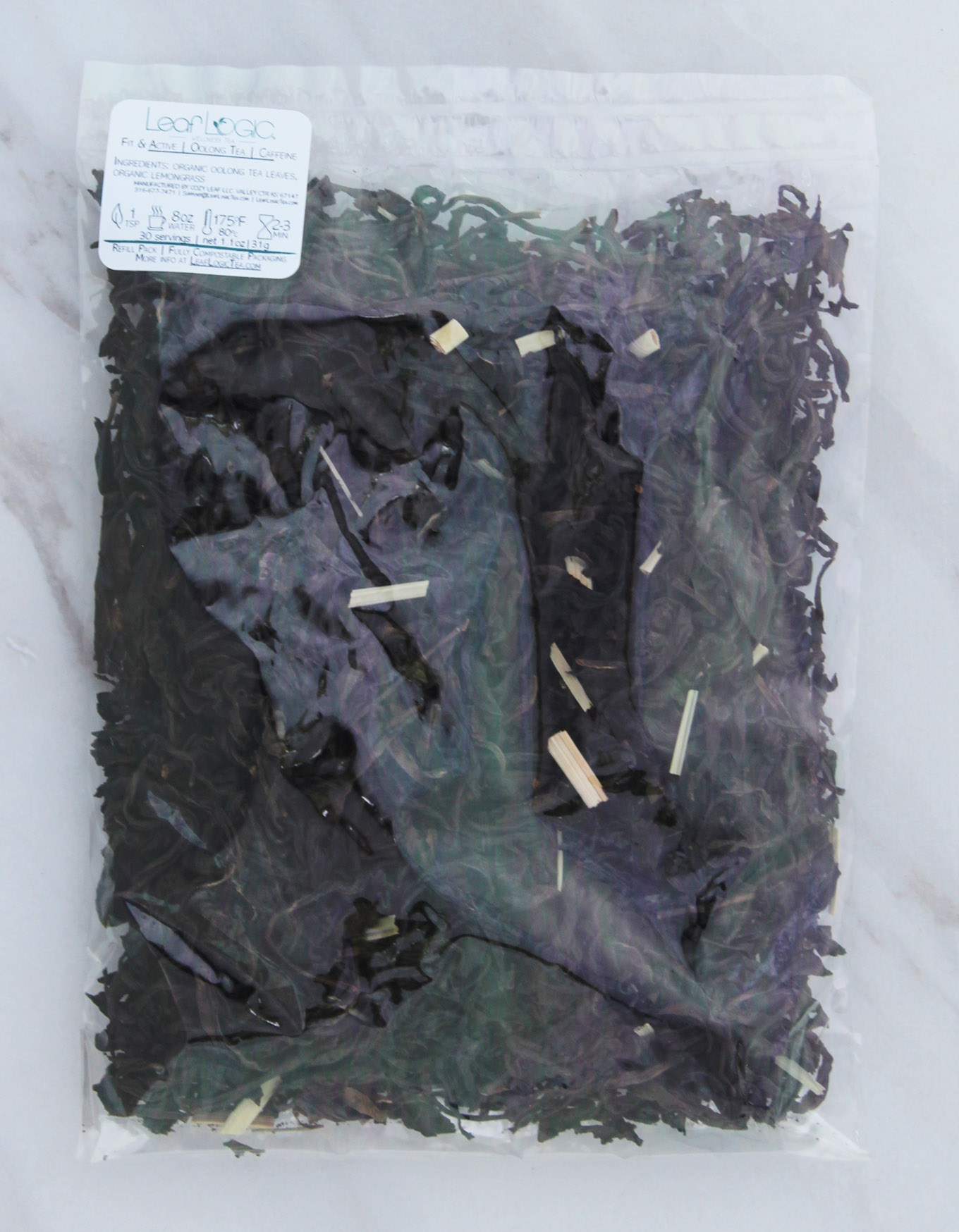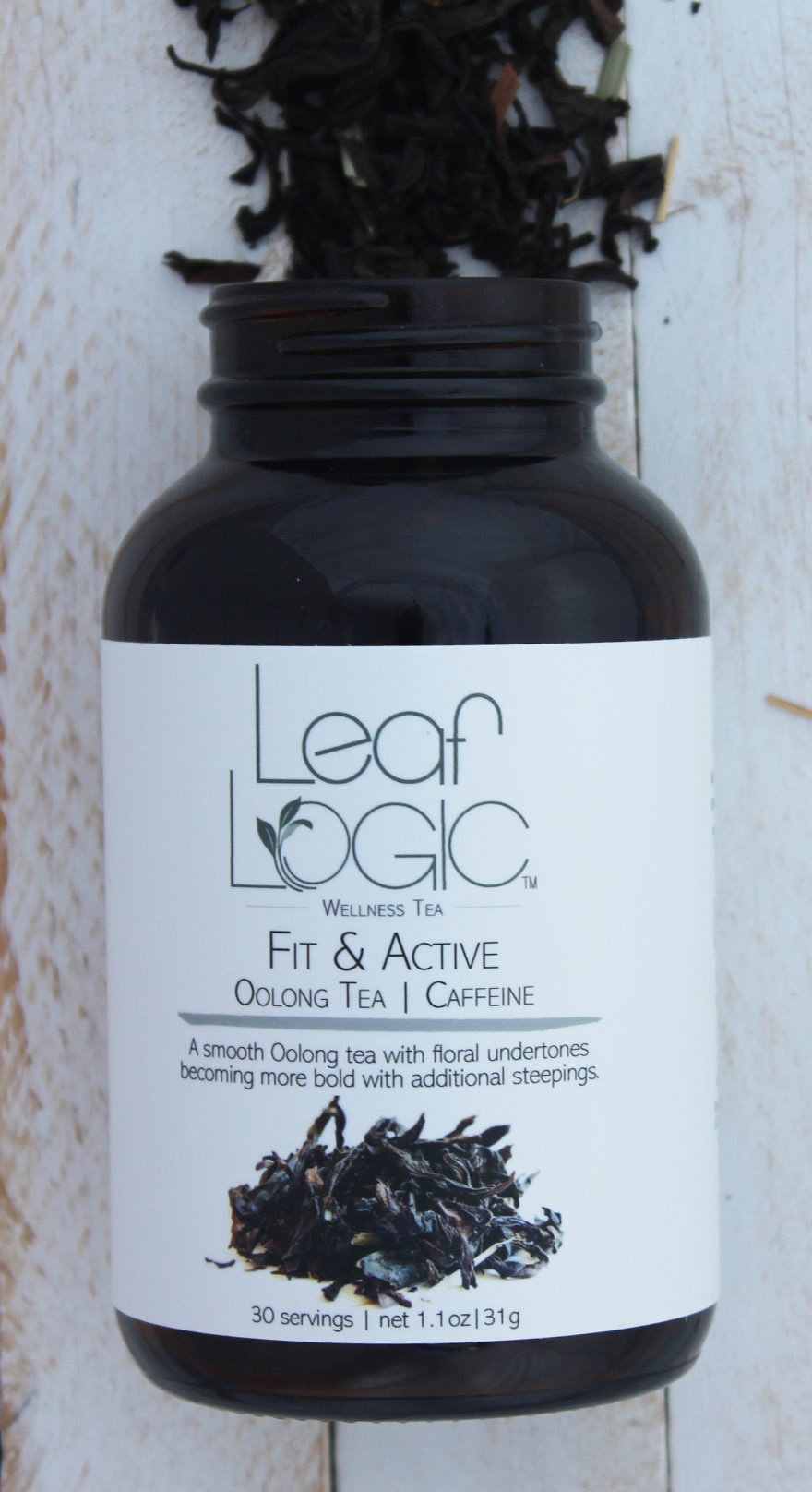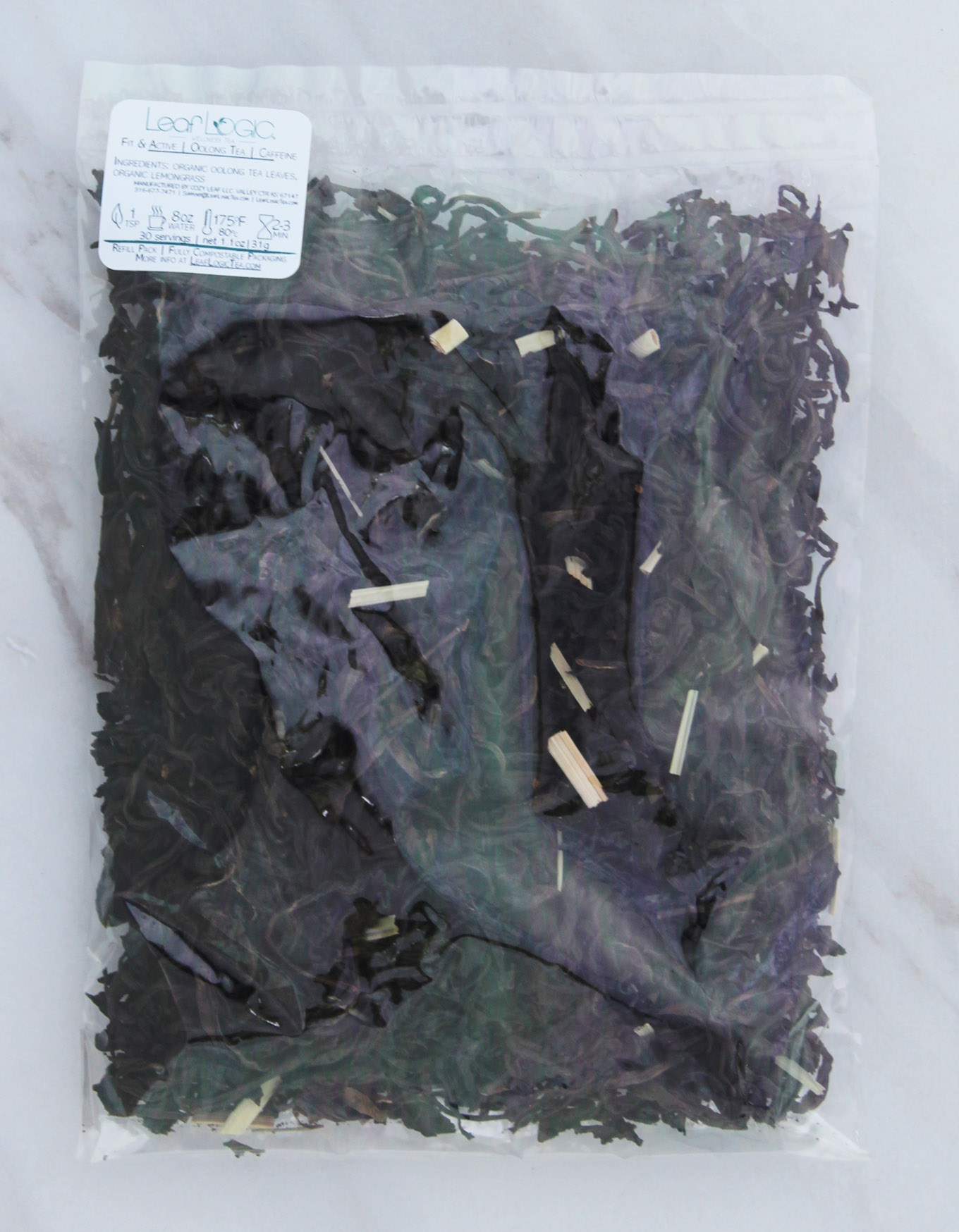 Fit & Active
Artisan Loose Leaf Oolong Tea (Contains Caffeine) - Organic

Full-bodied with floral undertones. A smooth oolong tea becoming more bold with more steepings. Excellent hot or cold!
Meet the Blend :
Created out of a desperate need for a healthy afternoon boost to keep me active all day! When I created this blend in August of 2009, I had two small children (a 2 year old and a 3 year old) who were extremely busy! I started blending with Oolong teas and was able to source an exquisite Oolong that was perfectly complimented by the lemongrass. It was love at first sip!! I would brew a gallon at a time and keep it in the refrigerator for that boost I desperately needed in the afternoon! Every mom can relate and that's why I say that this blend is a "must-have" for every new mom!! Put on the hot water and get your Fit & Active tea ready! Enjoy it hot, pour over ice, or just pop It in the refrigerator for an easy grab when you need a refreshing boost!
This tea is a fabulous start to the day and an even better 'pick me up' after lunch. I add lemon grass for fresh subtle undertones. Excellent blend to serve iced! Have a full pitcher of ice tea ready in the refrigerator for whenever you need a fresh boost during the day.
Product Description :

Brew: Steep 1 rounded teaspoon of tea per 8 oz of water (175-180 degrees) for 2-3 minutes.Take time to take a few deep breathes and relax. After the tea has reached the desired strength, strain out the loose leaf and savor the superior flavor found in a cup of the Leaf Logic Collection.
Taste: Full-bodied with floral undertones becoming more bold with more steepings.
Ingredients: Organic Oolong tea, Organic Lemongrass

Packaging Options: Both the Amber Refillable Jar as well as the Refillable Pouch are the same quantity of tea. We believe that one of the only solutions to the worlds waste problems is for people to reuse and refill. This is why we have created a product line that fully embodies the ability to refill and reuse the packaging. The refill bags are 100% plant based cellophane that are fully compostable refill bags with the exact amount to refill your amber glass tea jar or to purchase and refill your own container. We love the convenience and light weight aspect of these bags and are absolutely thrilled with the results of their speed to decompose in the compost. More info on our packaging at LeafLogicTea.com/Sustainable
30 Servings per container – 1.1 oz – double or triple brew for 60-90 cups of tea ~ Each jar holds 250 cc of product by volume and the same amount is what goes into the refillable pouch.