Fine Mesh Loose Leaf Tea Cup infuser - ForLife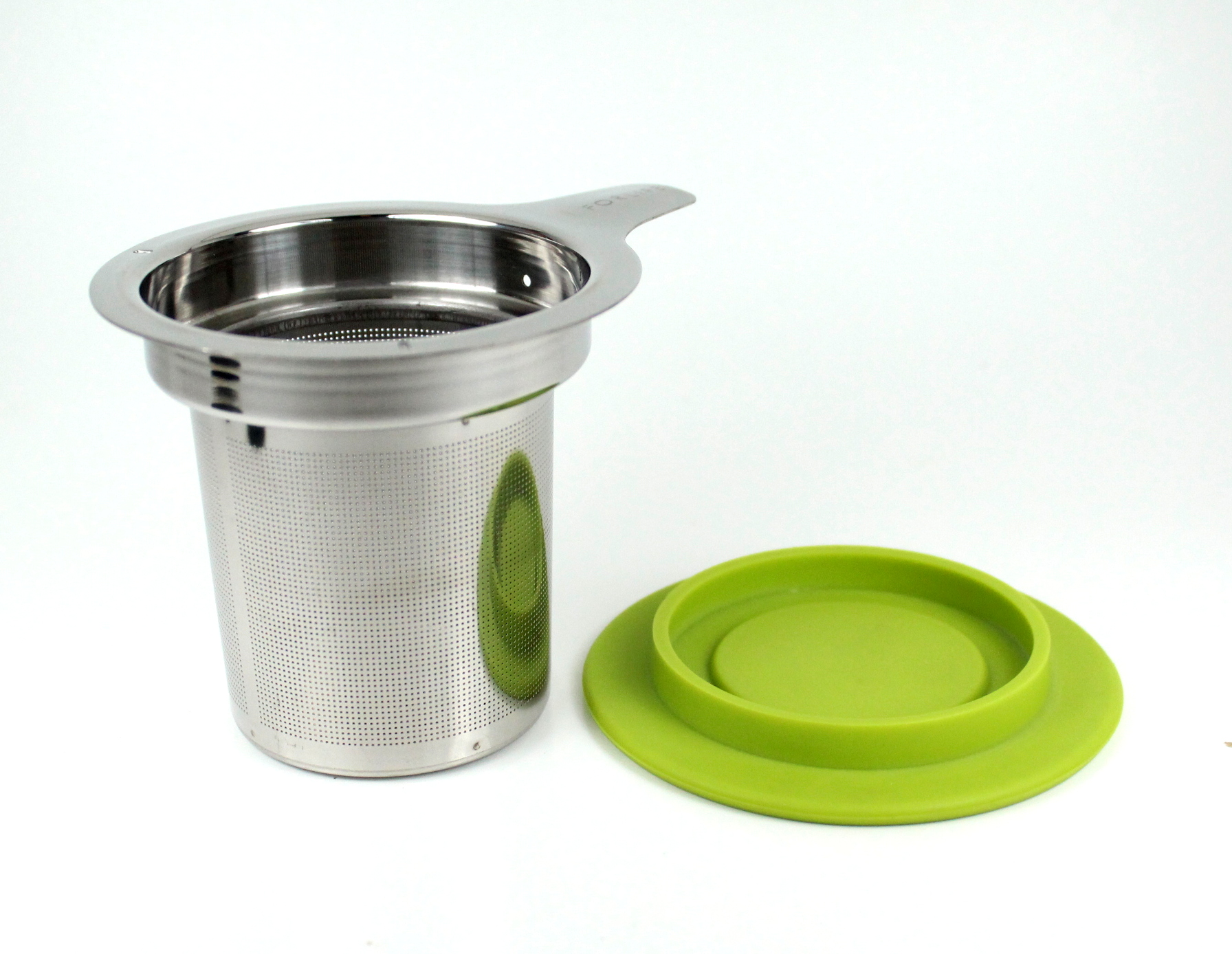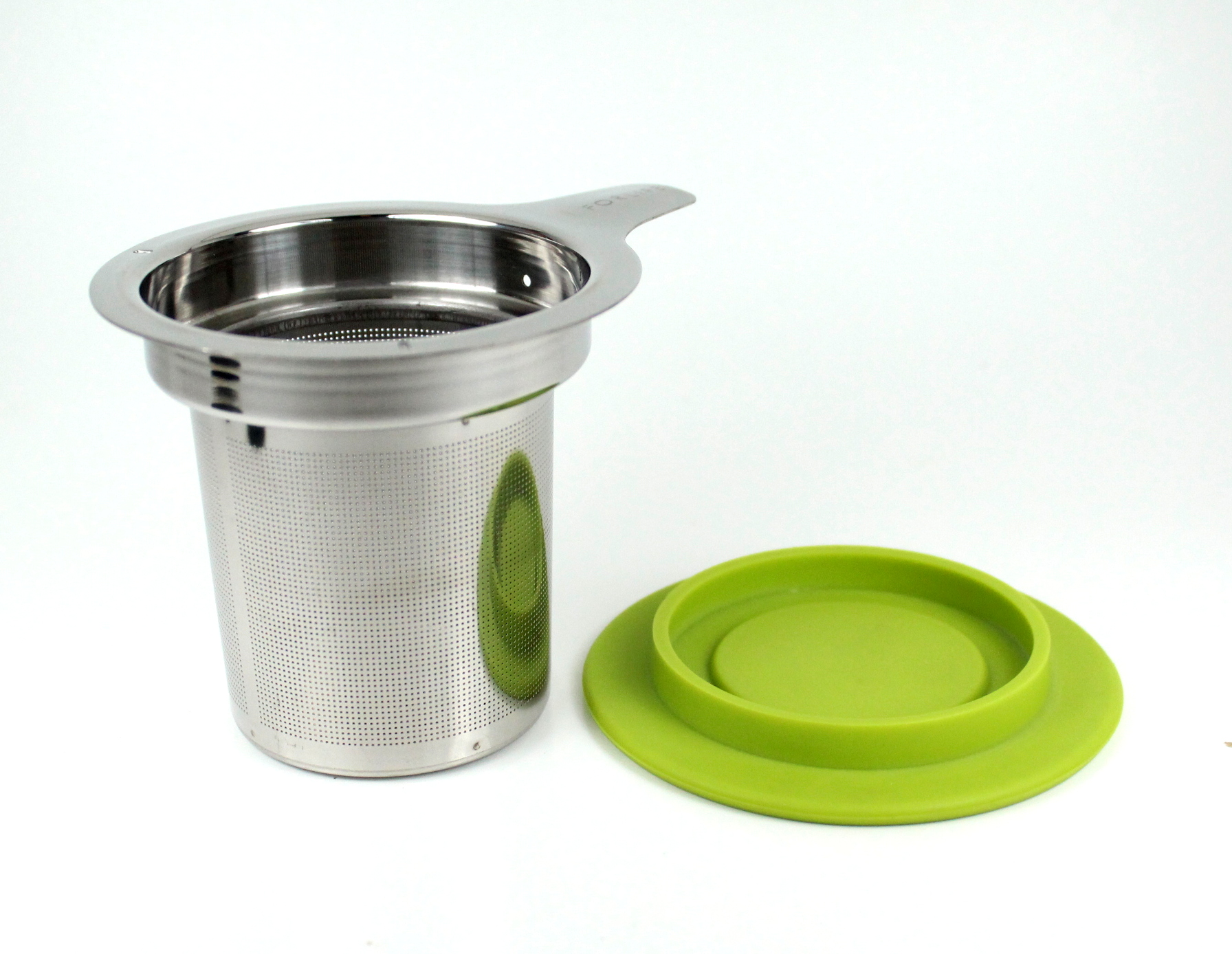 Fine Mesh Loose Leaf Tea Cup infuser - ForLife
An excellent way to brew a variety of loose leaf teas!
One of our favorite ways to brew tea here at Cozy Leaf! The fine mesh strainer makes it perfect for brewing all varieties of tea and the stainless steel construction will keep it functioning for years to come. The strainer allows for perfectly even brewing and steeping as the leaves are able to expand and float in the water and not be constrained to a small tea ball. The lid doubles as a drip tray so you can easily remove the strainer and save your tea leaves for multiple steepings.
Perfect for any mug, we even like to use it in tea pots from time to time!
Dishwasher safe