Bamboo tea strainer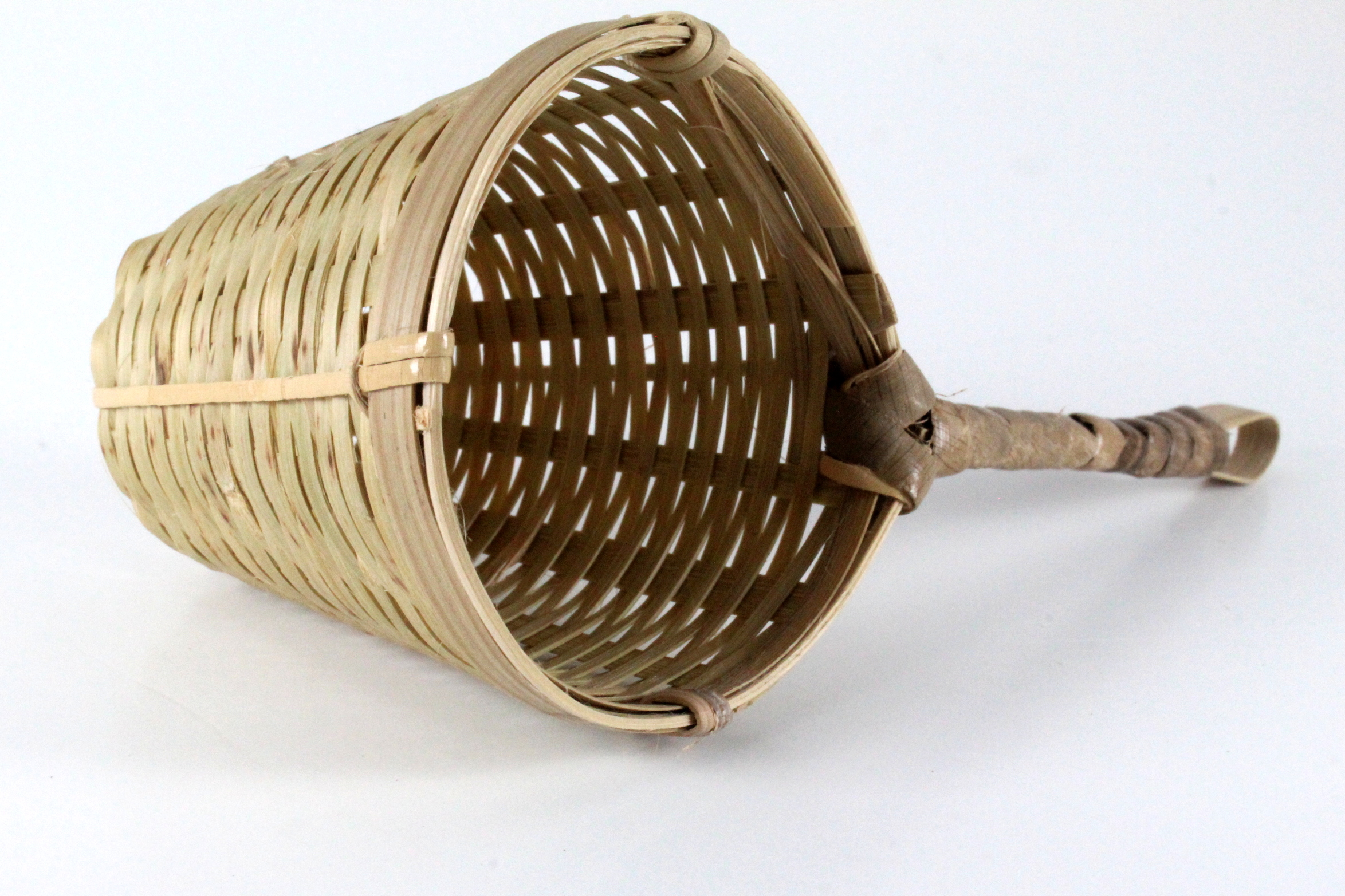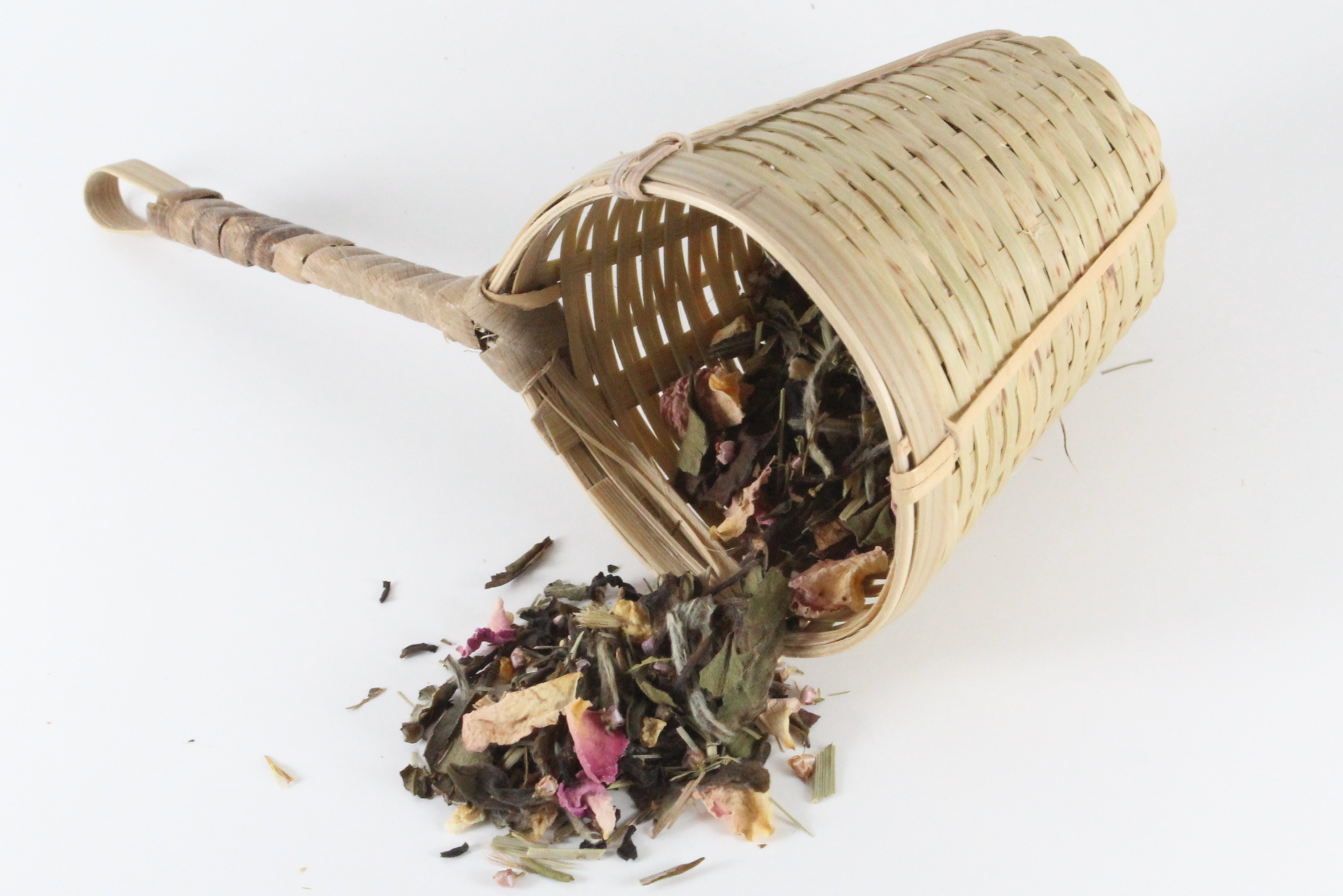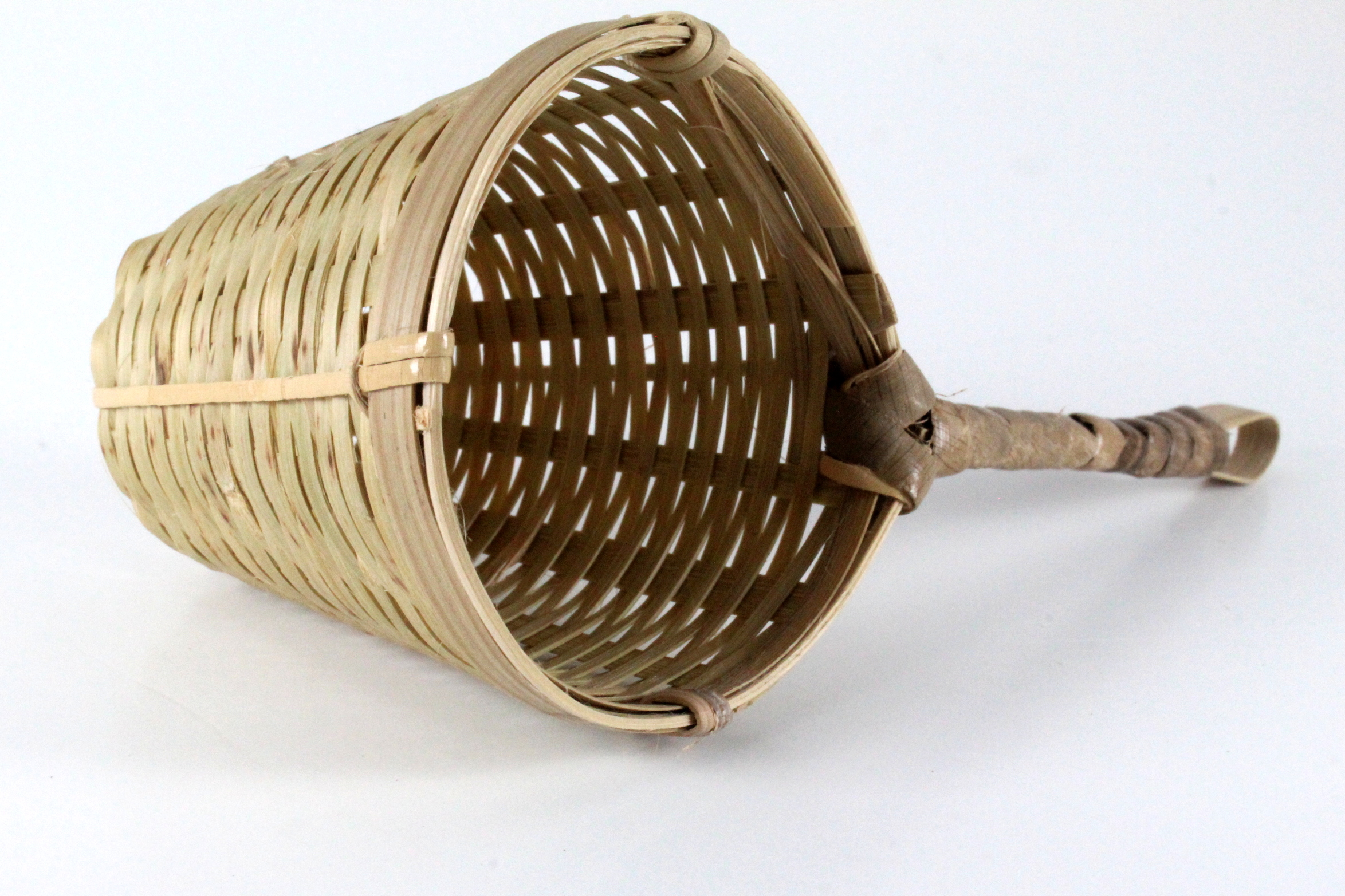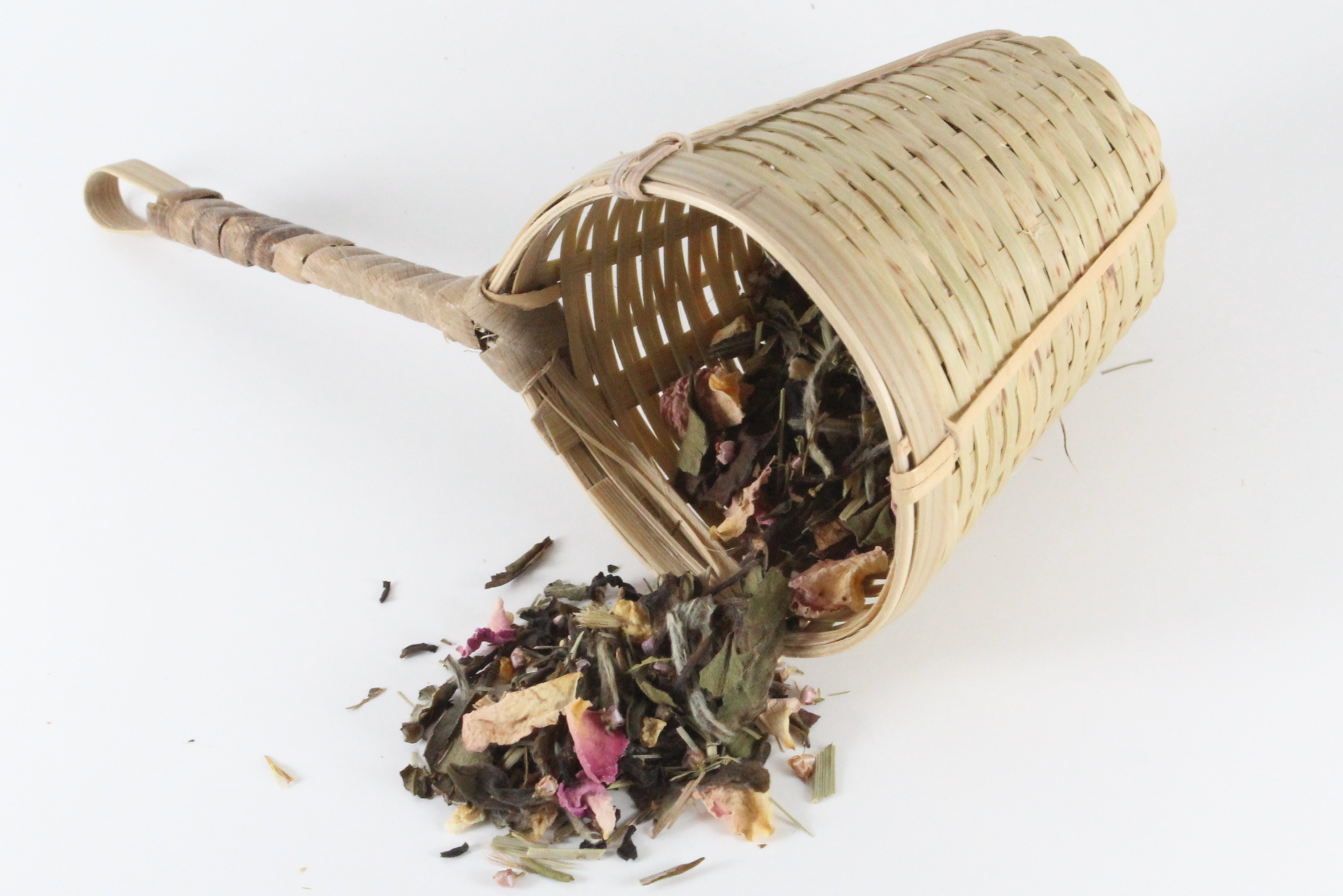 Bamboo tea strainer
An all natural way to enjoy your tea time!
An eco-conscious way to brew your loose leaf tea. This tea strainer is crafted from bamboo, an excellent renewable resource!
Best way to use: Brew your tea leaves in your tea pot and pour through the bamboo strainer into your desired sipping cup. For best use, do not steep in the bamboo strainer. For long term use, allow the strainer to be completely dry in between uses.
Not particularly suited for fine grade teas as those tea leaves can slip through the bamboo weaves. We have fine mesh strainers available for those type of teas.